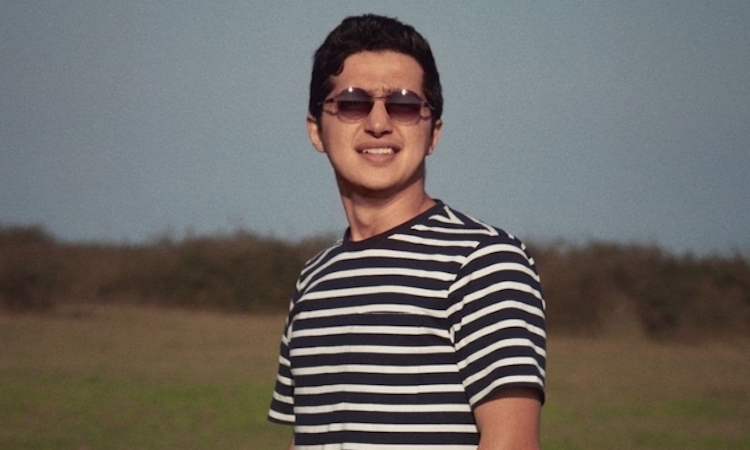 Sina Hasanzade
A guy who has experience in Data Science, Growth Management, Startups, and Product Management and has degrees in Computer Science, Economics, and an MBA.
Areas of Expertise
Product Management
I have worked as Product Manager at rahnema.ir, cafebazaar.ir, balad.ir and data-arts.ir and might be able to help you with your product, product team, or product career.
Growth
I have worked as Growth Manager at cafebazaar.ir, where we grew the Cafebazaar Video platform from an MVP to a 1 Million user product. Currently, I have the same mission as Growth Product Manager at balad.ir.
Data Science and Analytics
I have over six years of experience working in data science. I have worked as Data Scientist, Data Team Lead, Data PM, Business Data Analyst, and Data Science Consultant in many mature companies and startups (cafebazaar.ir, rahnema.ir, roomvu.com, address.ir, data-art.ir, shomara.ir, beep.ir and ... ). I can help you to organize your data team, create your data product or solve your data-oriented problems.