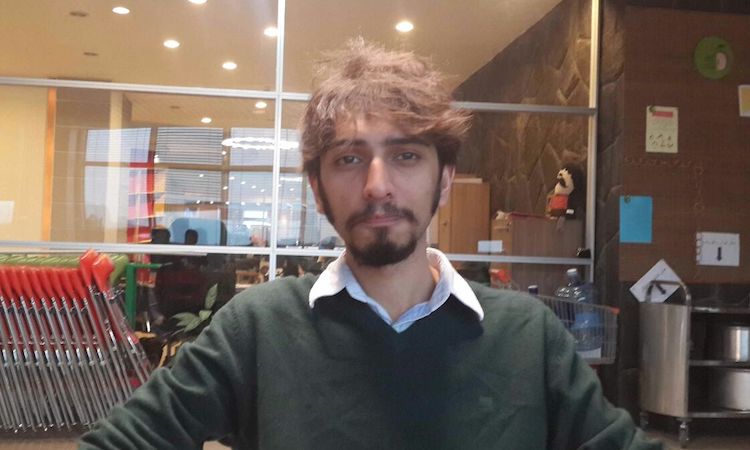 Eugene Ghanizadeh Khoub
Programmer at ECOMPLY.io, Former Product Manager & Team Lead at CafeBazaar, UX Designer at Divar, Founder of coding.blog / CONNECT-platform
Areas of Expertise
Software Development
I've been a senior engineer in CafeBazaar amongst other companies, with experiences of working with various technologies in small and big companies and in different contexts. I can help you with advice on career growth for a programmer, architectural design, etc.
Product Management
I was a product manager in CafeBazaar, and might be able to help you with product / market analysis.
Design
I've started the UX team in Divar, so might be able to provide advice on career as a UX designer, growing a UX team, usability testing, or other UX related areas.
Technical Leadership
I have helped with growth of teams in CafeBazaar as a team lead, so might have a few useful insights on how to grow engineering teams and scale human resources.