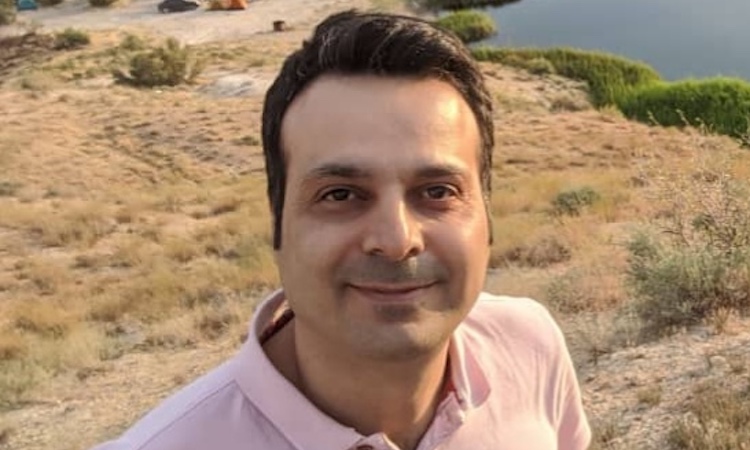 Hamid Shekari
He loves help people and teams grow in a smooth and enjoyable path.
Areas of Expertise
People Management
I was Human Resources Manager at Hezardastan Holding (Owner of Cafe Bazaar, Divar, Balad, ...) for more than 4 years.
Data Science and Analytics
I am a Data Analyst for more than 2 years now and can help you about the career.