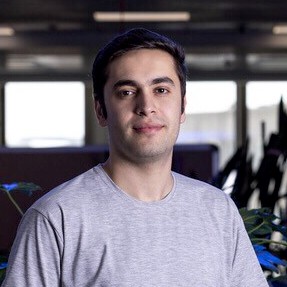 Ehsan Z. Parvar
A tech-enthusiast and an ambitious business developer looking to expand my business knowledge continuously and exploit the academic and professional management methods to solve complex problems. With in-depth knowledge of the principles of business development and more than five years of experience in this area, I have a proven ability to create alliances and build strategic partnerships in an international context.
Areas of Expertise
Business Development
I have built several strategic international partnerships throughout my career path and I would be happy to share my knowledge and experience in international business development.